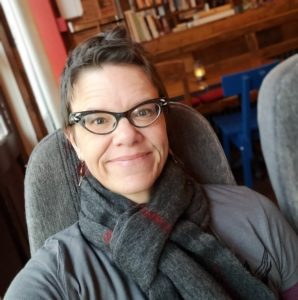 Tara Moorman is a freelance writer specializing in Addictions and Mental Health & Wellbeing. She is a skilled researcher, and her writing experience spans the gamut of narrative, technical, and academic voice.
She brings over 20 years of experience working as a counselor and professional coach in private practice, addiction treatment centers, and psychiatric hospitals.  
Contact Tara today to with your writing and research projects.