You're busy helping people heal, move forward, and create their very best lives. That doesn't leave much time for research and writing. Let me take that burden from you.
If you are in a helping profession, I can provide freelance writing services, including ghostwriting, that fit your needs.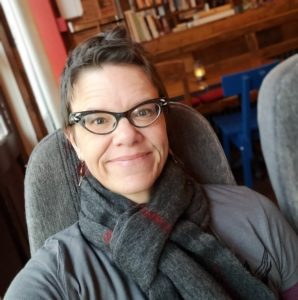 Tara Moormanm, PhD, is a freelance writer specializing in Addictions and Mental Health & Wellbeing. She is a skilled researcher, and her writing experience spans the gamut of narrative, technical, and academic voice.
She brings over 20 years of experience working as a counselor and professional coach in private practice, addiction treatment centers, and psychiatric hospitals.
Contact Tara Moorman, PhD